FAIRFIELD BAY ANIMAL PROTECTION LEAGUE is a 501C3 nonprofit organization established in 1994 to support our local animal shelter through donations, assistance with spaying and neutering dogs and cats, protection of animals and rehoming dogs and cats within the FAIRFIELD BAY COMMUNITY.
WE HAVE HELPED SAVE HUNDREDS OF ANIMALS in our community through cash donations, improvement grants and donations of food and supplies.
IF YOU WOULD LIKE TO ASSIST IN THIS MISSION, please go to the donations page.
PRESIDENT: Leo Brandmeyer
VICE PRESIDENT: Cheryl Lowe
SECRETARY: Cindy Lites
TREASURER: Rebecca Jenkins
MEMBERS AT LARGE: Linda Ritchie, Sally Zahner, Kent Taylor

MEMBERS AD LITEM: Brenda Berry, Jim Lites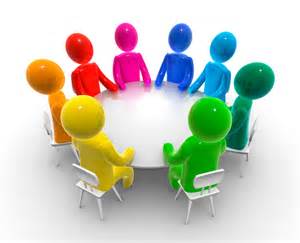 OUR BOARD OF DIRECTOR MEETINGS ARE HELD ON THE SECOND FRIDAY OF EACH MONTH AT 10:00 AM IN THE FIRESIDE ROOM OF INDIAN HILLS COUNTRY CLUB. OUR MEETINGS ARE OPEN TO THE COMMUNITY, AND WE WELCOME FUNDRAISING IDEAS!
VISIT THE ANIMAL SHELTER WEBSITE BY CLICKING HERE>> FAIRFIELD BAY ANIMAL SHELTER